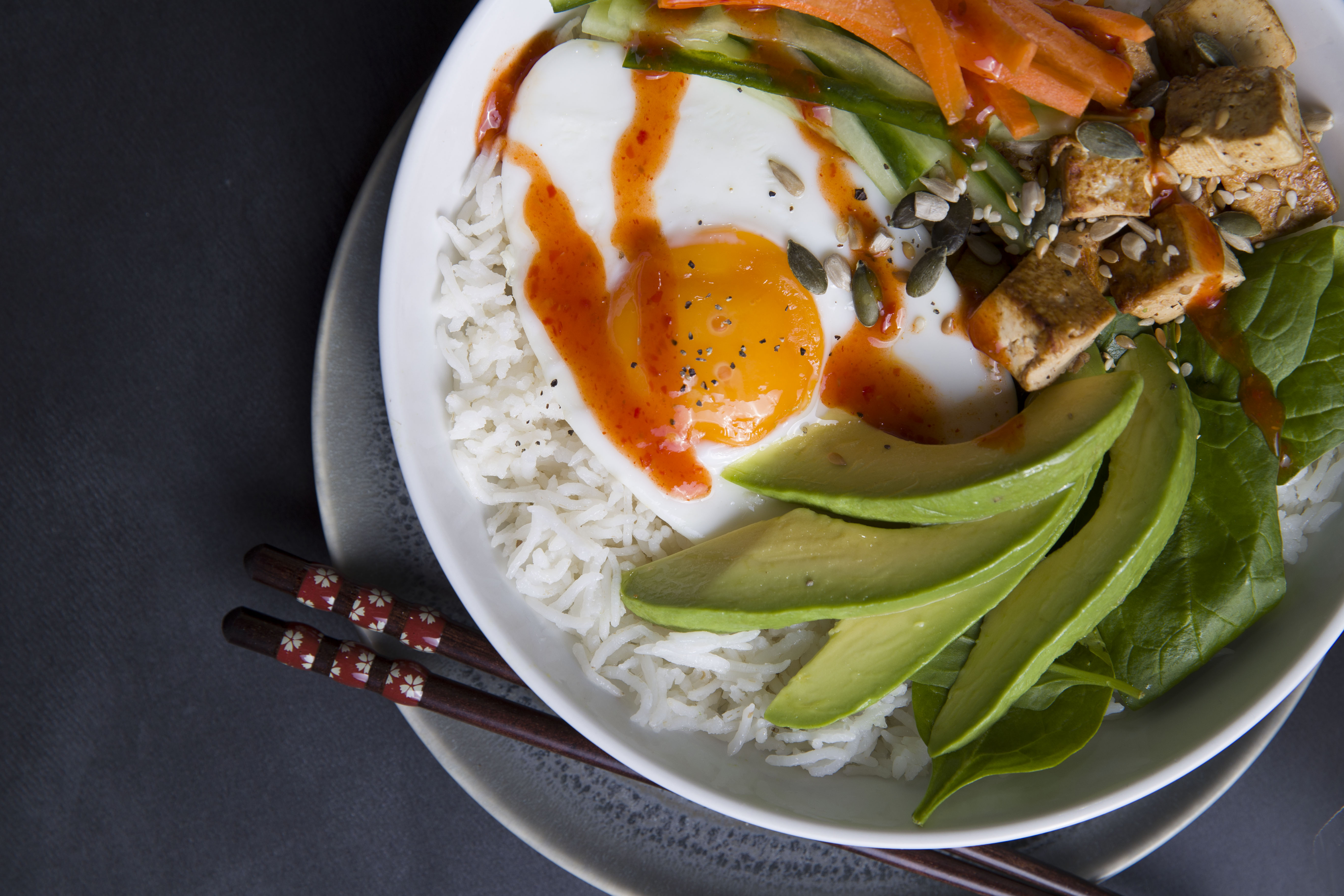 Around the World: Internationally Inspired Recipes
Around the World: Internationally Inspired Recipes
Join us as we take you on a journey of flavour around the world.
June 16th, 2021
To provide you with inspiration, we've put together these 7 internationally-inspired recipes to give you a week's worth of tasty treats.
Monday
Go Italian with this Creamy Pancetta Chicken, perfect with VeeTee Mushroom Rice and utterly delectable!
See the recipe: Creamy Pancetta Chicken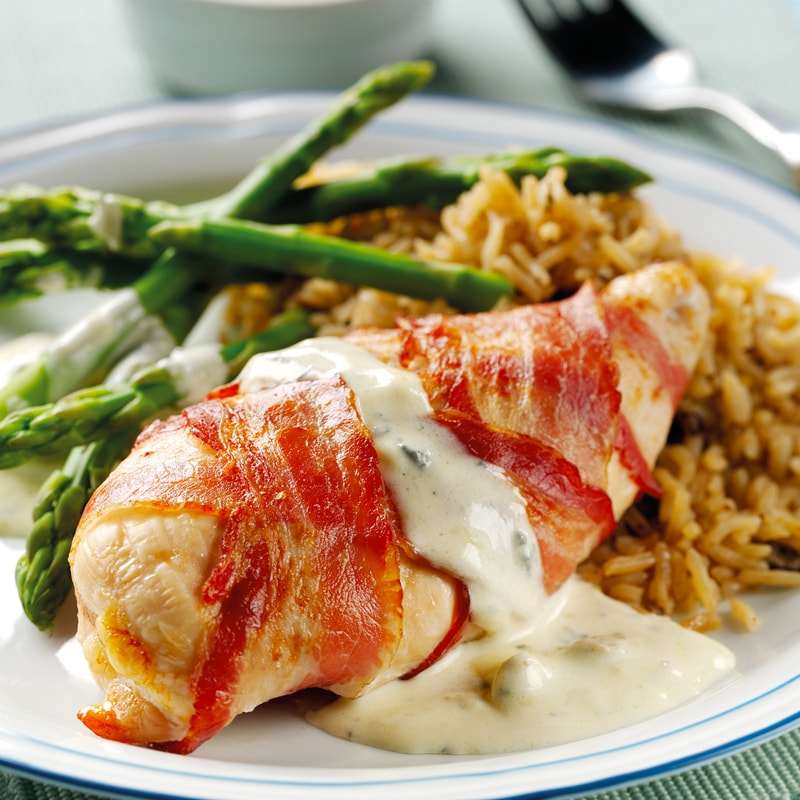 Tuesday
For a taste of India without the hours cooking, why not try our Easy Beef Biryani? It's easy to make and perfect with naan bread.
See the recipe: Easy Beef Biryani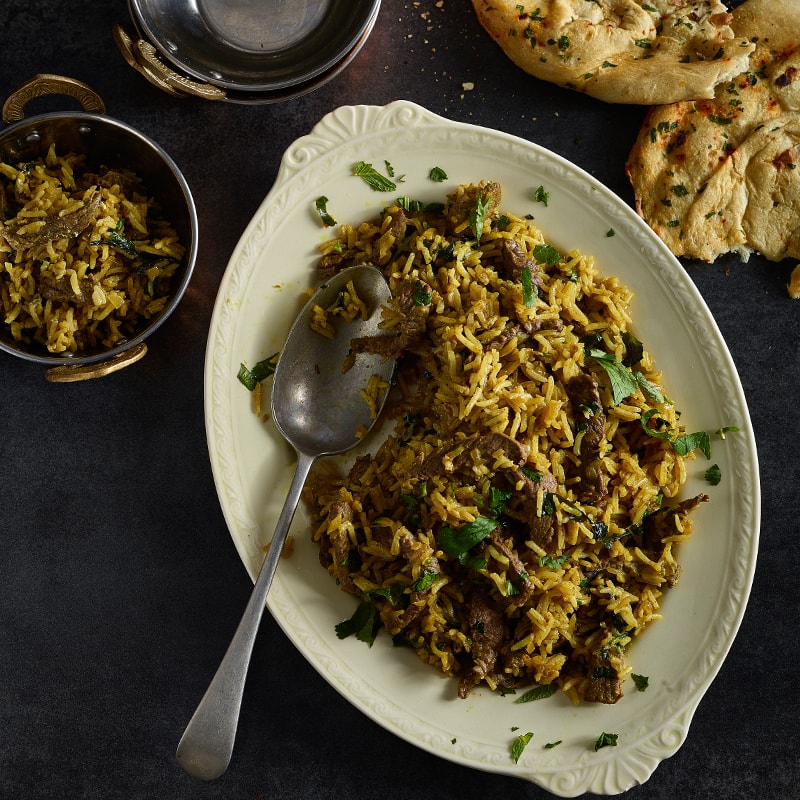 Wednesday
Trying to get over that Wednesday 'hump-day' feeling? These Pork Fajitas will transport you to Mexico and liven up things up.
See the recipe: Pork Fajitas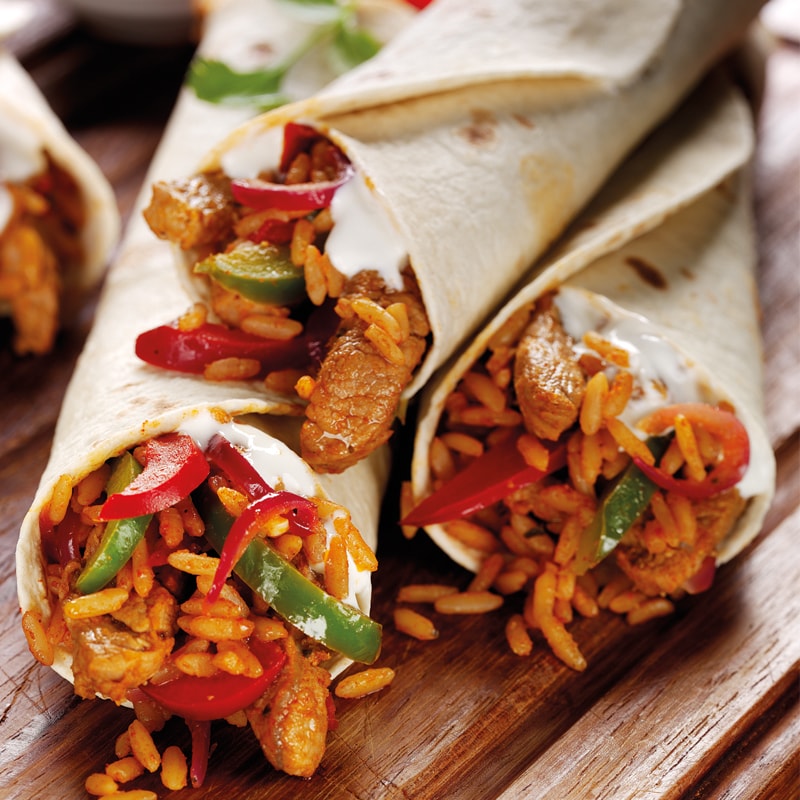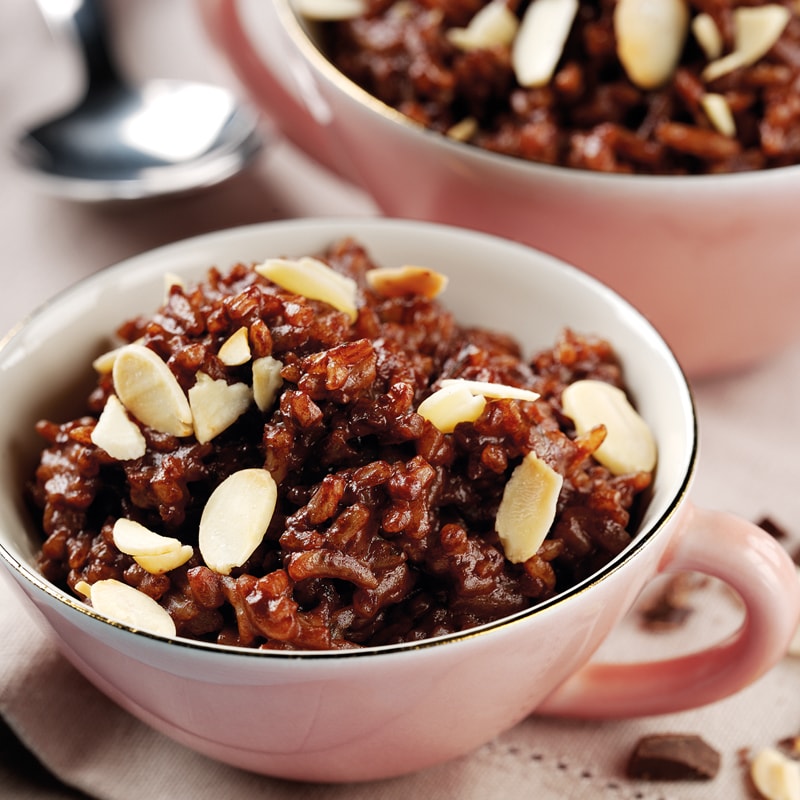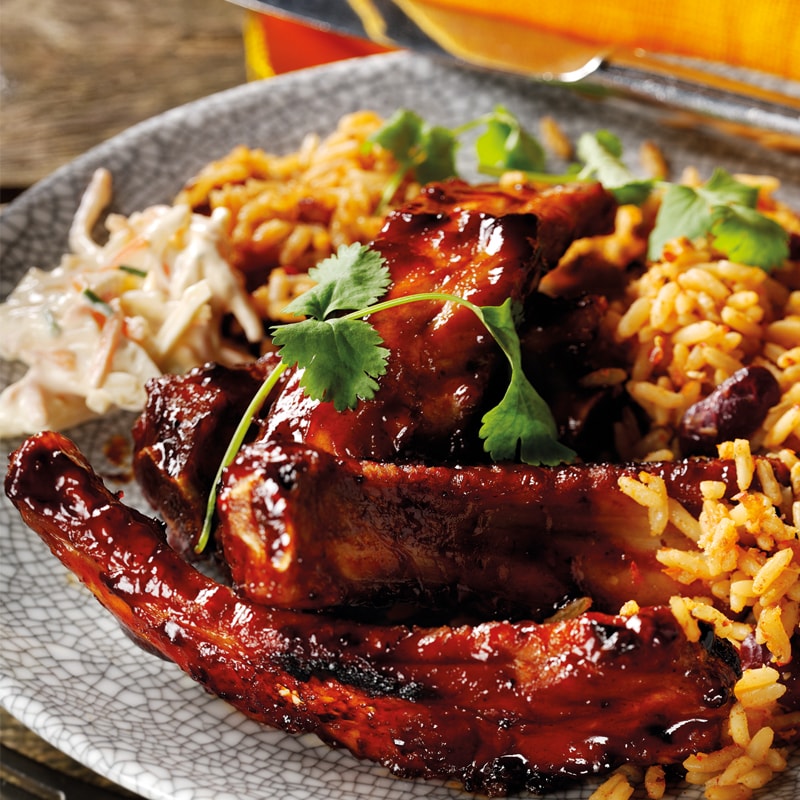 Saturday
Put away that takeaway menu! Save yourself some pennies and try something just as tasty but not nearly as unhealthy with our Long grain rice.
See the recipe: Chinese Fried Rice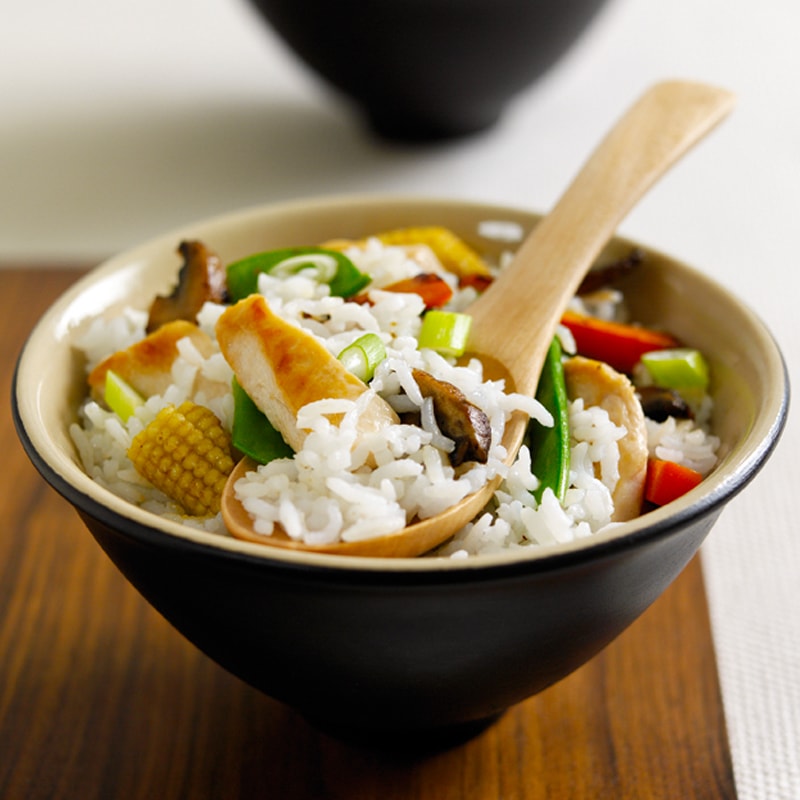 Sunday
Getting bored of your Sunday roast? Why not take a trip to Jamaica with this Slow Cooked Jerk Chicken to spice things up!
See the recipe: Slow Cooked Jerk Chicken