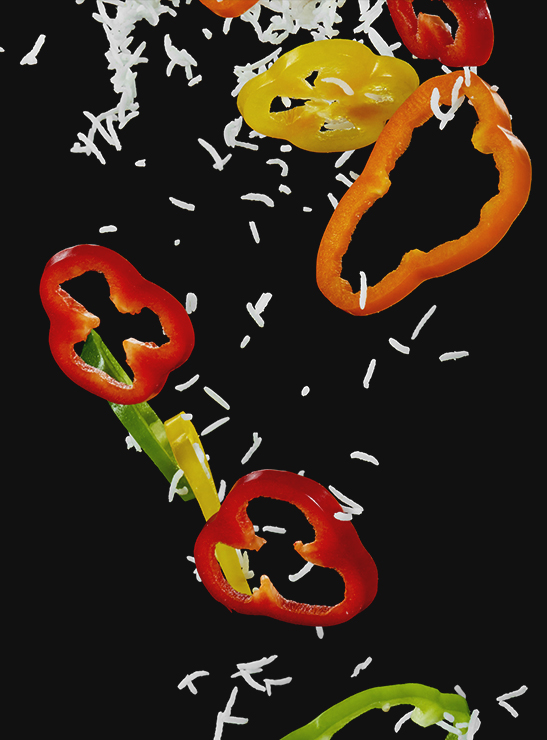 Become a Stockist
At Veetee we always welcome new stockists within the UK and internationally. Please get in touch with any queries.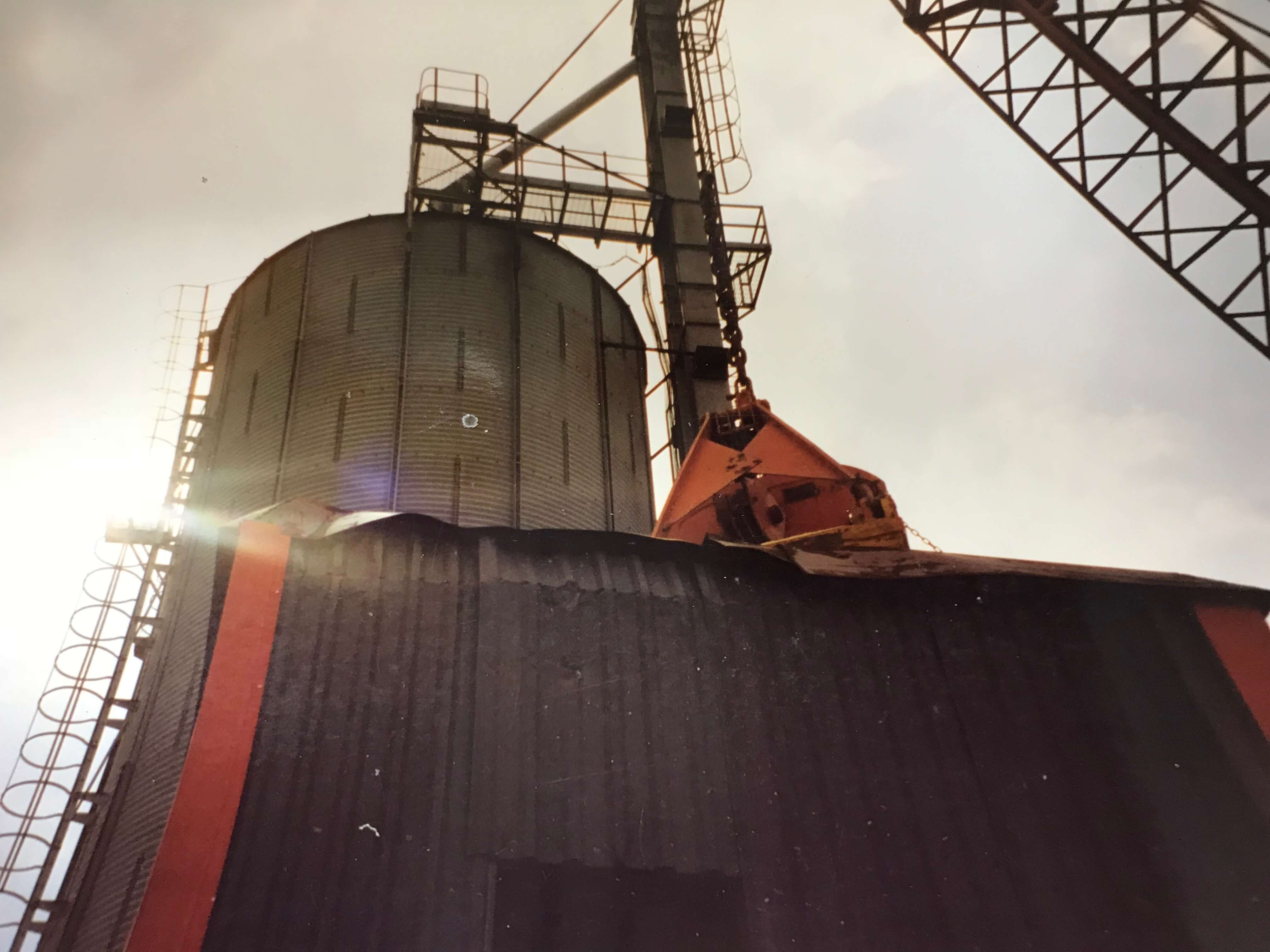 WE'RE ONE OF THE LARGEST RICE MILLS IN THE UK
Veetee is one of the largest and most successful rice mills in the UK. Delivering the highest quality products for our customers and consumers is what inspires and drives us every day. Using state of the art milling, grading, sorting, packing and preparing facilities, we supply microwavable and dry rice products to the very highest standards.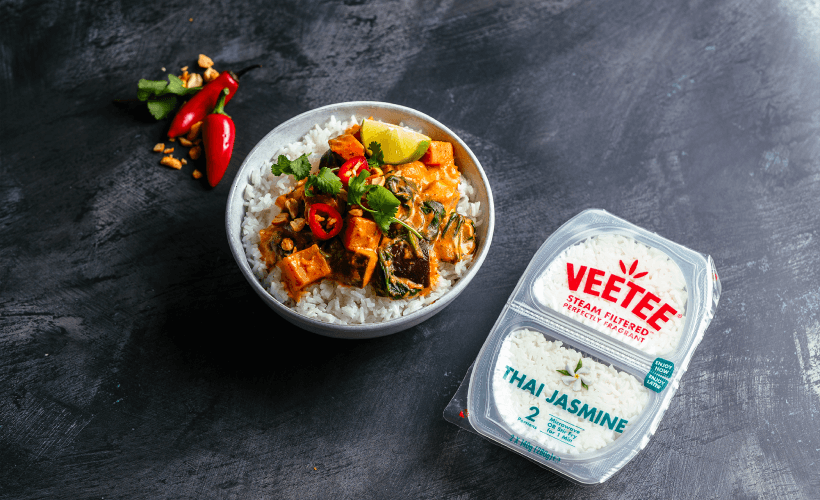 WE'RE A TRUSTED SUPPLIER
As a major private label supplier as well as branded, we ensure our manufacturing processes and standards consistently deliver food products of the highest quality. We pride ourselves on being a trusted and safe supplier and believe that it is through our value of integrity that we maintain such long-standing business relationships with our customers.