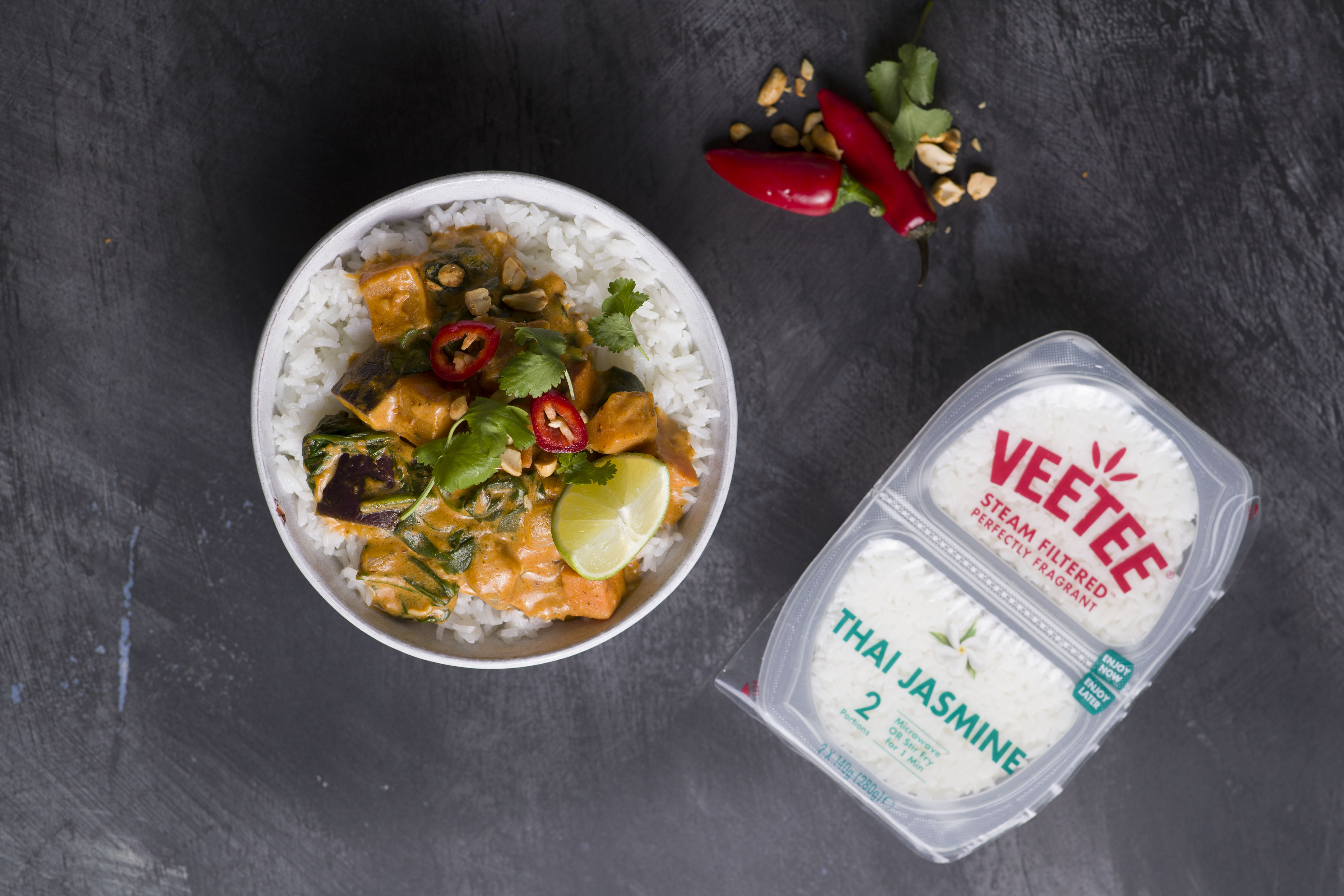 Five family friendly microwave rice dinners
Five family friendly microwave rice dinners
Want to make feeding your family easier? VeeTee rice can save you time and effort. It's surprising what your microwave can manage! Here are five family friendly dinners for each day of the week. Dig in!
June 17th, 2021
Monday
See the recipe: Rice with bacon and roast pork
It's Monday. The last thing you want to do is to cook – especially after preparing yesterday's roast dinner. The solution? Serving up your roast meat leftovers with rice! Speedy and tasty – perfect.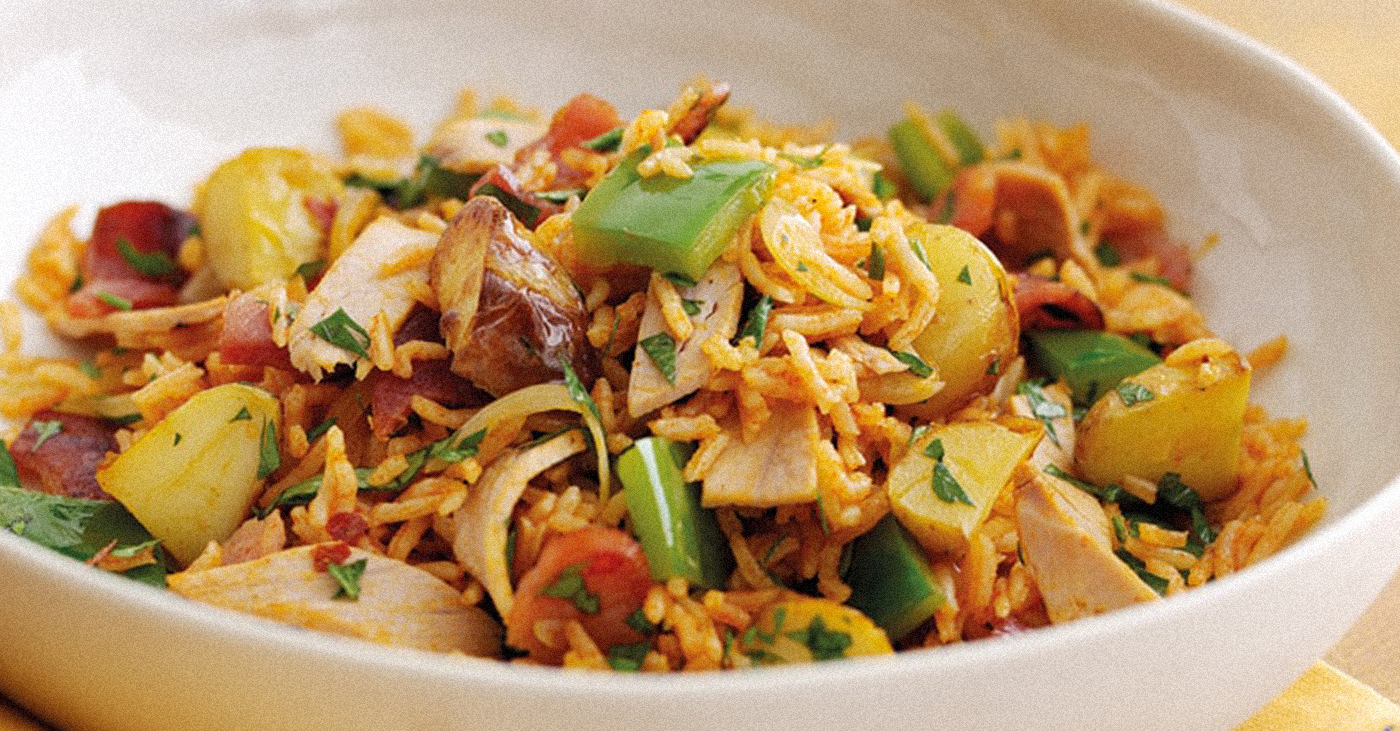 Tuesday
See the recipe: Rice & quinoa veggie burgers
If you're looking for a veggie option or just an opportunity to sneak more greens on their plate, these burgers are an excellent idea. Plus they're ready in just 25 minutes! Fuss free Tuesdays for the win.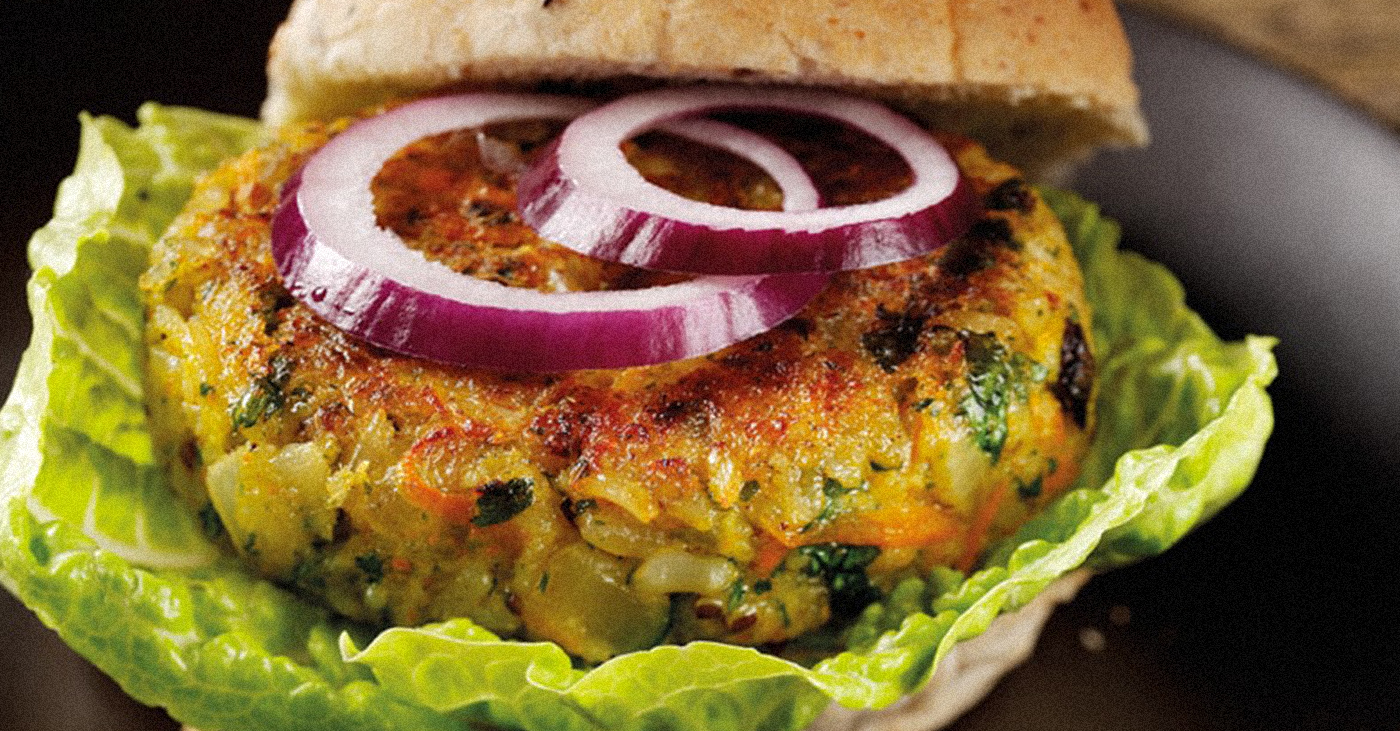 Wednesday
See the recipe: Minced beef tacos
These marvellous Mexican tacos are ready in just 20 minutes. Ideal for a fast family feast to get over hump day!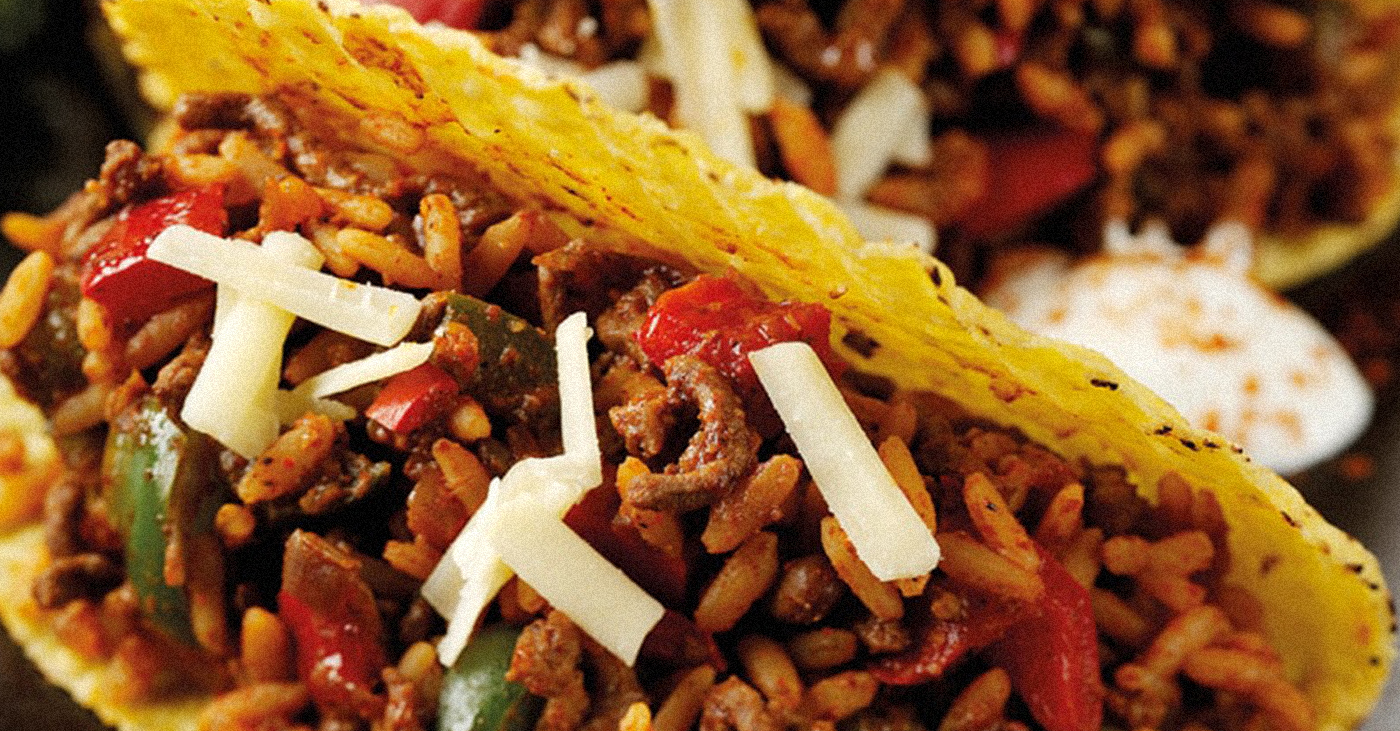 Thursday
See the recipe: Creamy chicken korma
The weekend is in sight! Start the celebrations early with this creamy korma. It's packed with flavour but it won't overload the kids spice senses.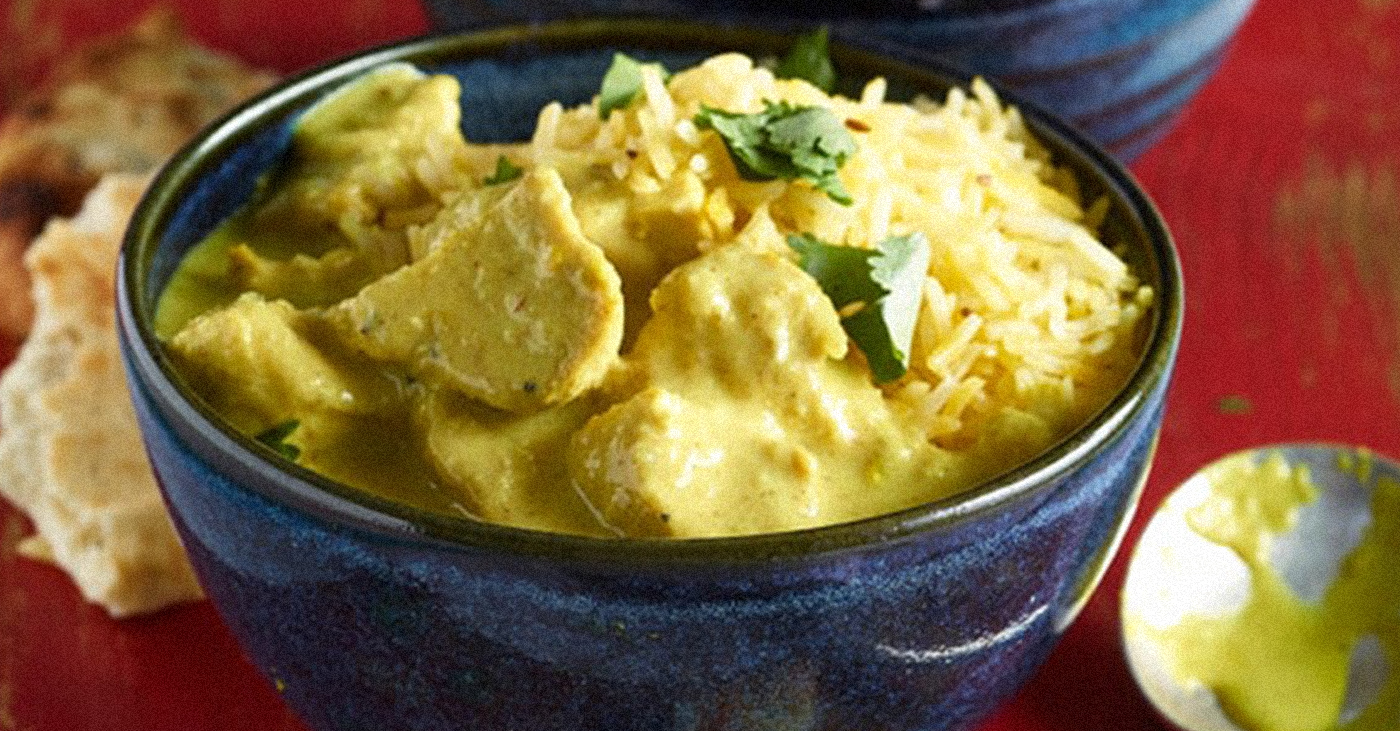 Friday
See the recipe: Chicken kebabs
It's Friday – time to have some fun! Get your kids involved with cooking by grabbing all their favourite veggies and teaching them about chopping safely!