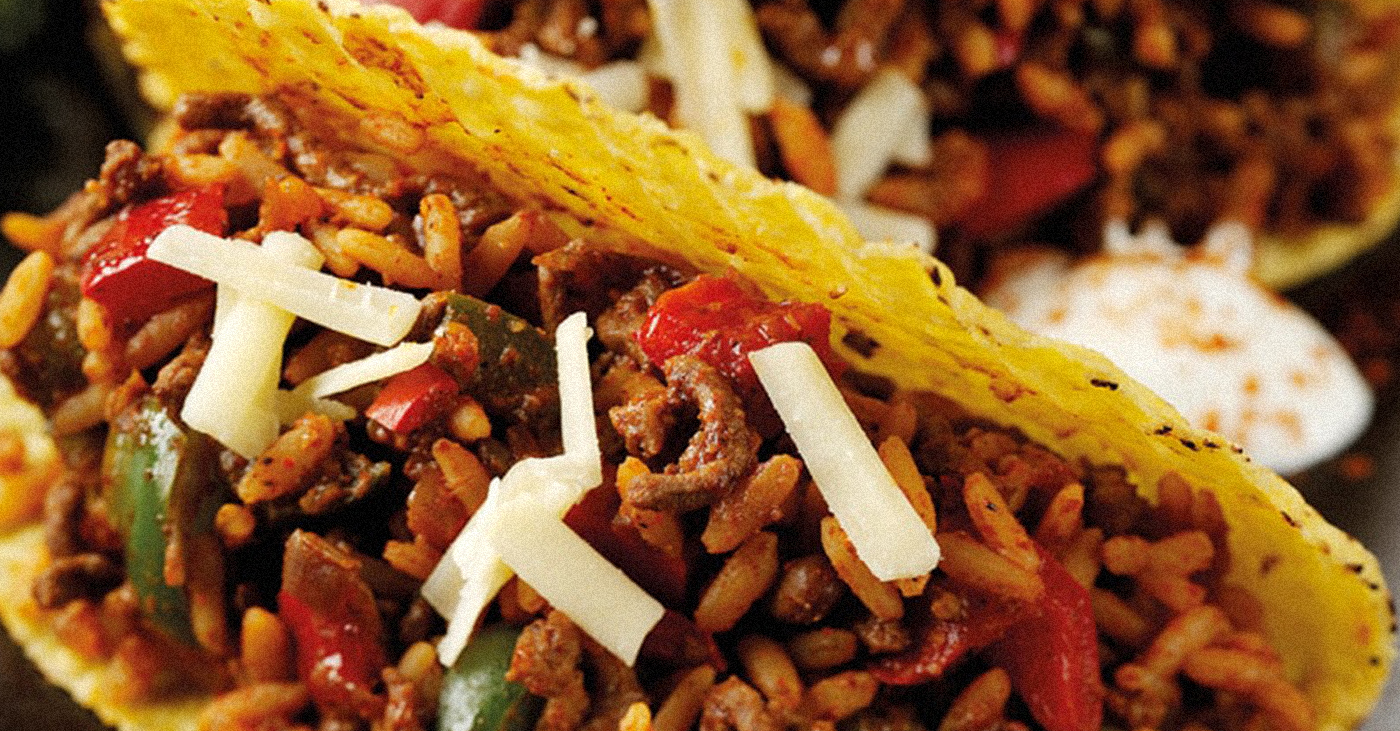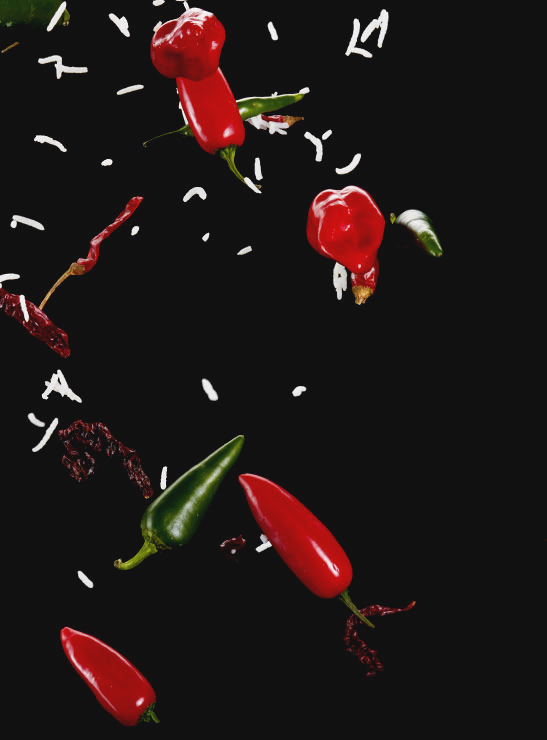 Mexican Minced Beef Taco Recipe.
These delicious Mexican inspired beef tacos are ready in just 20 minutes! Made easy with Veetee Heat & Eat rice they're perfect as a snack or main meal!
You'll need...
—

1 tray Veetee Peri Peri Rice

—

250g lean beef mince

—

1 red onion finely diced

—

1 red chilli, deseeded and finely chopped

—

1 small red pepper, finely diced

—

1 small green pepper, finely diced

—

25g sachet of taco seasoning

—

8 corn taco shells
The how...
In a large saucepan, fry the beef mince until browned, then add the onion and chilli until softened. Add the peppers and fry for 4-5 minutes until softened.
Add the taco seasoning and stir well, and fry for 10 minutes on a medium heat.
Add the Veetee Peri Peri Rice and 50ml of water to the pan, then fry for a further 2 minutes until the rice is cooked through.
Microwave the taco shells for 1 minute and then stuff with the rice and beef mixture.
Serve with soured cream, grated cheese, salad and salsa (optional).