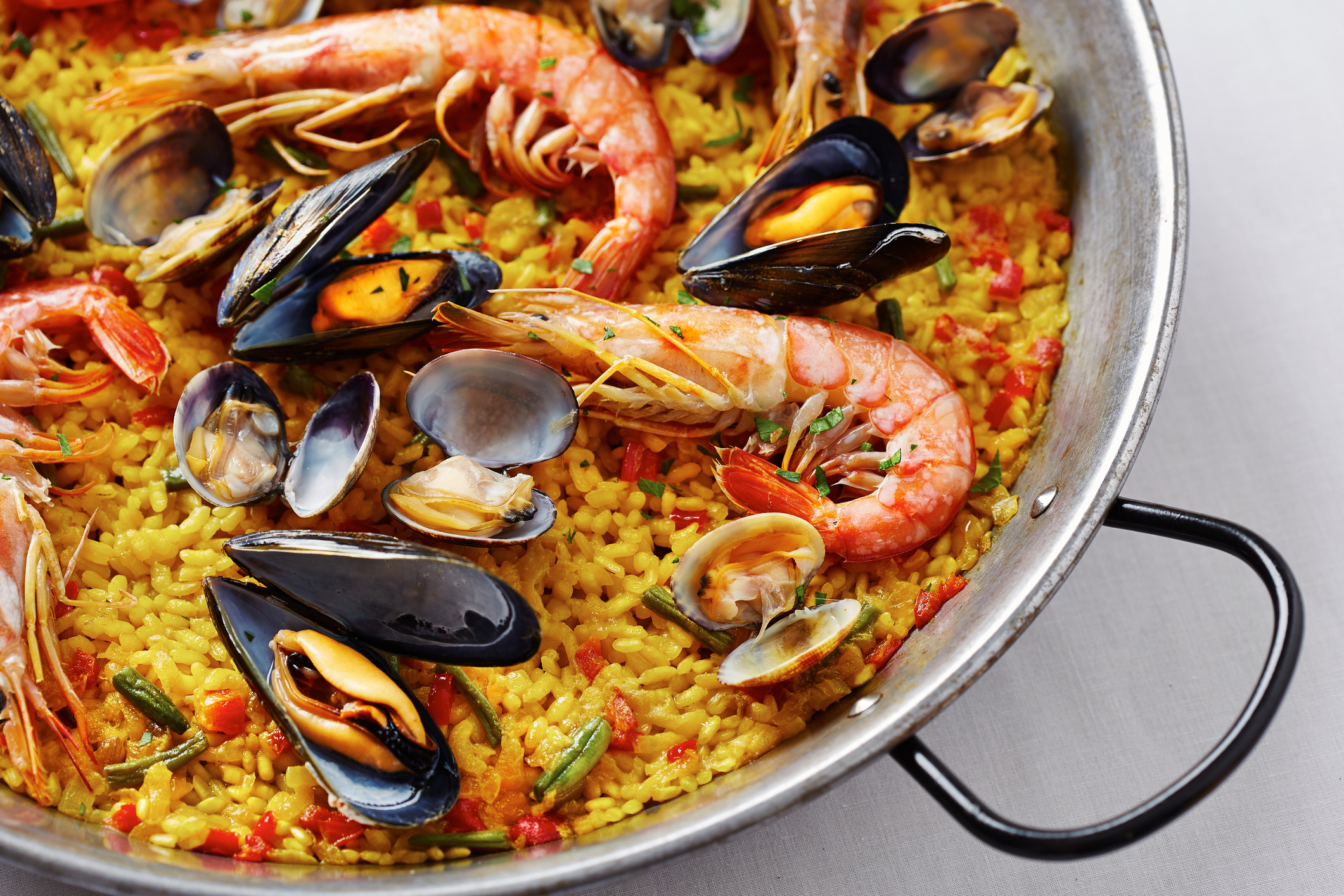 What is Paella Rice?
What is Paella Rice?
Paella is a rice dish, often served with seafood, that originated in Valencia in Spain.
June 17th, 2021
The origins of paella rice
The origins of the name 'paella' come from the Catalan word for pan! Paella is used by Catalan speakers to refer to all sorts of pans, not just the traditional pans associated with paella.
Traditionally, it's made in a large pan with a round and thin base. It should be shallow and thin with no lid. This shape ensures that the rice cooks in a thin layer – as the Spanish believe that's where the flavour lies.
The dish is often flavoured with saffron and sweet paprika. Saffron is one of the most precious spices in the world – originating from a flower called crocus sativus, it's enigmatic and fragrant. Sweet paprika is made from bright and sweet red peppers without any heat.
As it's developed over the years, the bulk of paella has changed a lot. In the 18th century, Valencians used to use water vole meat in their paella! Now, it's more common to have seafood and chorizo in the dish.
But what actually is paella rice?
The most commonly used rice in paella in Spain is called Bomba. It's a short-grain rice cultivated in the eastern parts of Spain. It absorbs liquid very well, but stays quite firm during cooking. In supermarkets, it's often labelled as Paella rice.
How do I cook paella?
Cooking it the traditional way can be a difficult, long and slow process. VeeTee have found a much quicker way to recreate your favourite Valencian dish. Here are two recipes guaranteed to get tummies rumbling.
Mega Vegetable Paella
If you want to try making a more traditional paella from scratch, this is the recipe for you. It's packed with flavour, suitable for vegetarians and is great for sharing with loved ones.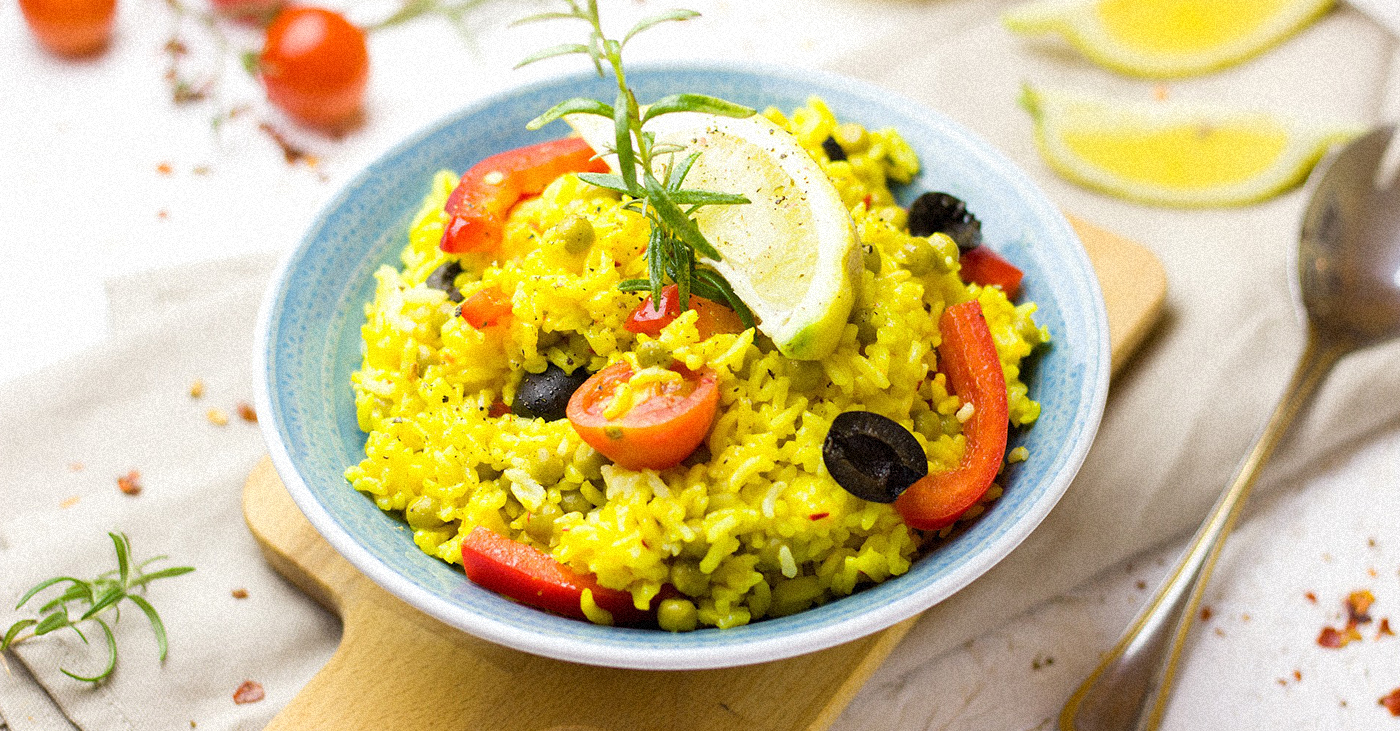 Speedy Paella
If you're in a hurry but still want something tasty, this speedy paella will hit the spot. It's ready in just 25 minutes, with very minimal prep time. Easy.