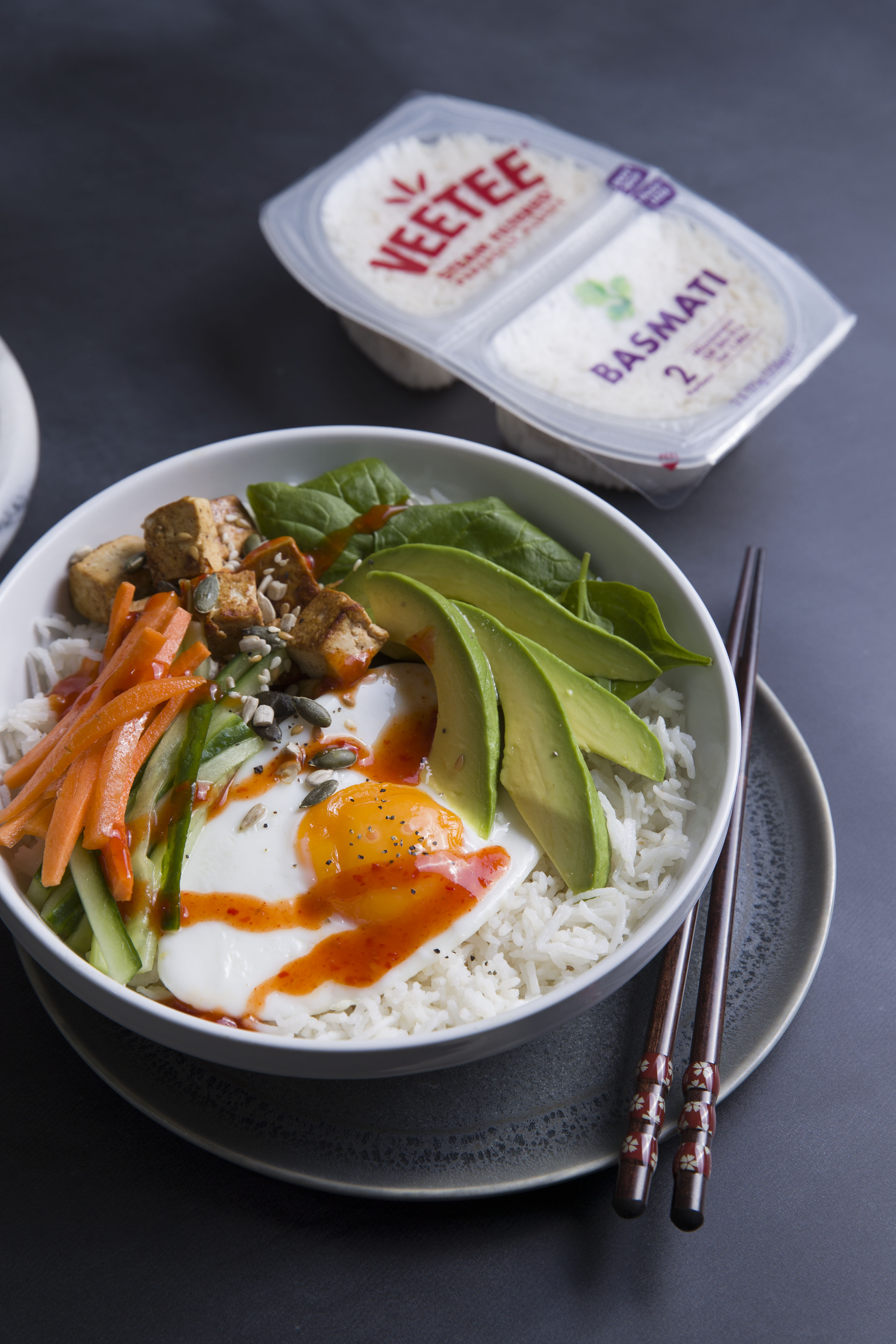 Rice dishes using Basmati and Wild rice
Rice dishes using Basmati and Wild rice
You've heard of Basmati rice, and you've heard of Wild rice. But do you know how to use a mix of Basmati and Wild rice? We can help you create the most nutritious rice dishes that are quick, simple and delicious.
June 17th, 2021
What actually is Basmati and Wild rice?
VeeTee Basmati and Wild combines aromatic basmati with the nuttiness of black wild rice. Basmati is known for its fragrant taste and smell, traditionally used in Indian cuisine. Did you know, it can only be grown in the Himalayan foothills of India and Pakistan? It's got the same region rules as champagne. Fancy.
Wild rice comes from a different grass species than basmati. It's mostly grown in North America and has a nutty flavour, varying in colour from medium brown to jet black.
How do I cook it?
Wild rice can take up to 45 minutes to cook – but with VeeTee, it's easier and quicker. It takes just 2 minutes and can be stir fried or microwaved. Easy peasy.
Is Basmati and Wild rice healthy?
Yes! Per serving it's less than 200 calories and it's just 2.8g of fat, 0.4g of saturates and 0.2g of salt.
Is there anything else I should know?
Here are more key facts about Basmati and Wild rice:

Gluten free

GMO free

Suitable for vegetarians and vegans

Vegetarian society approved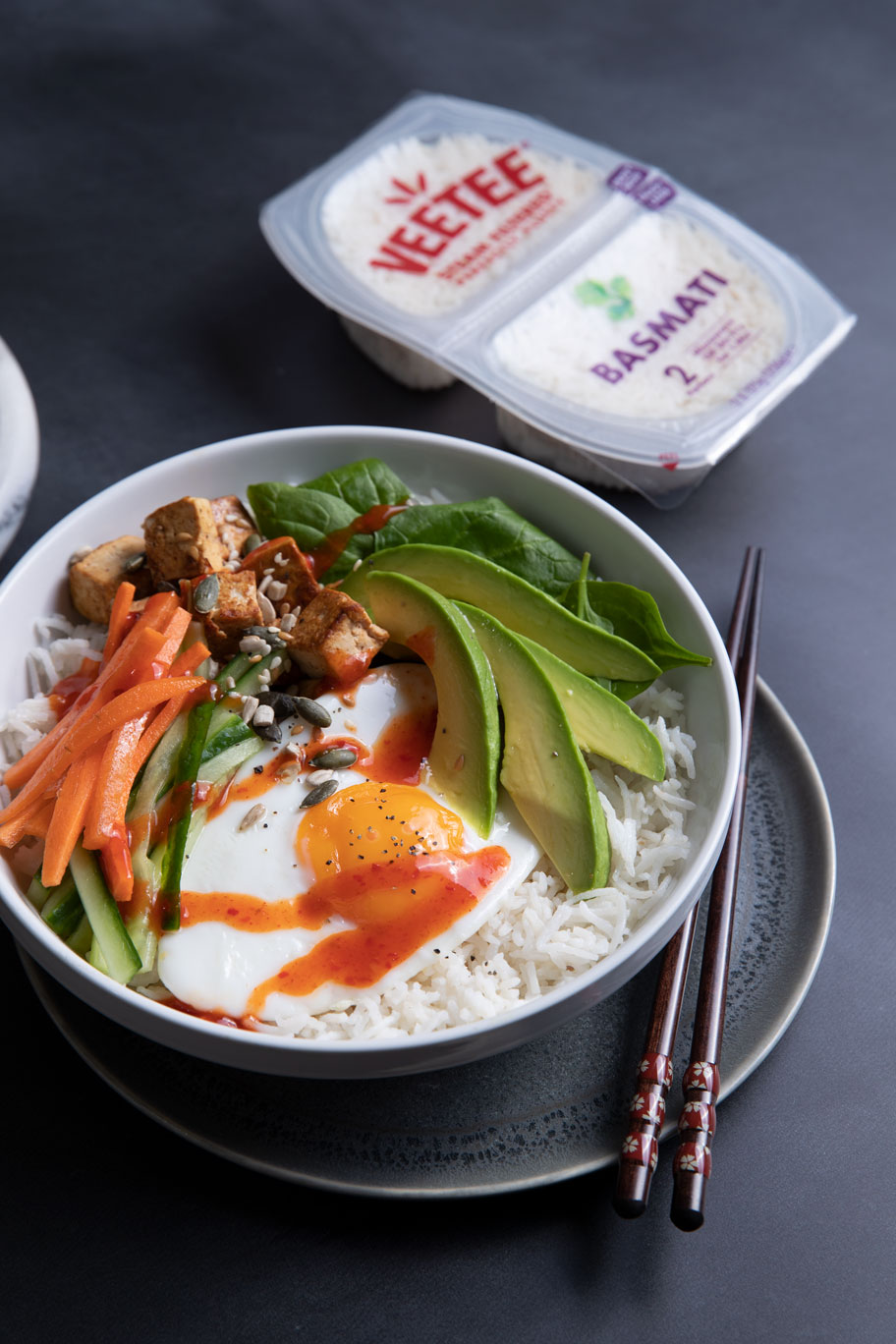 Great! So what should I cook?
Traditionally, Basmati and Wild rice dishes are used in oriental style meals because of its nutty flavour. However, it also works with chargrilled meats, in a salad or as a side dish.
From vegan rice dishes such as lemon & chickpea rice, Korean bibimbap or beef stroganoff, VeeTee is here to help you bring something new to the table.
Get inspired by more of our recipes and find your next favourite rice dish.