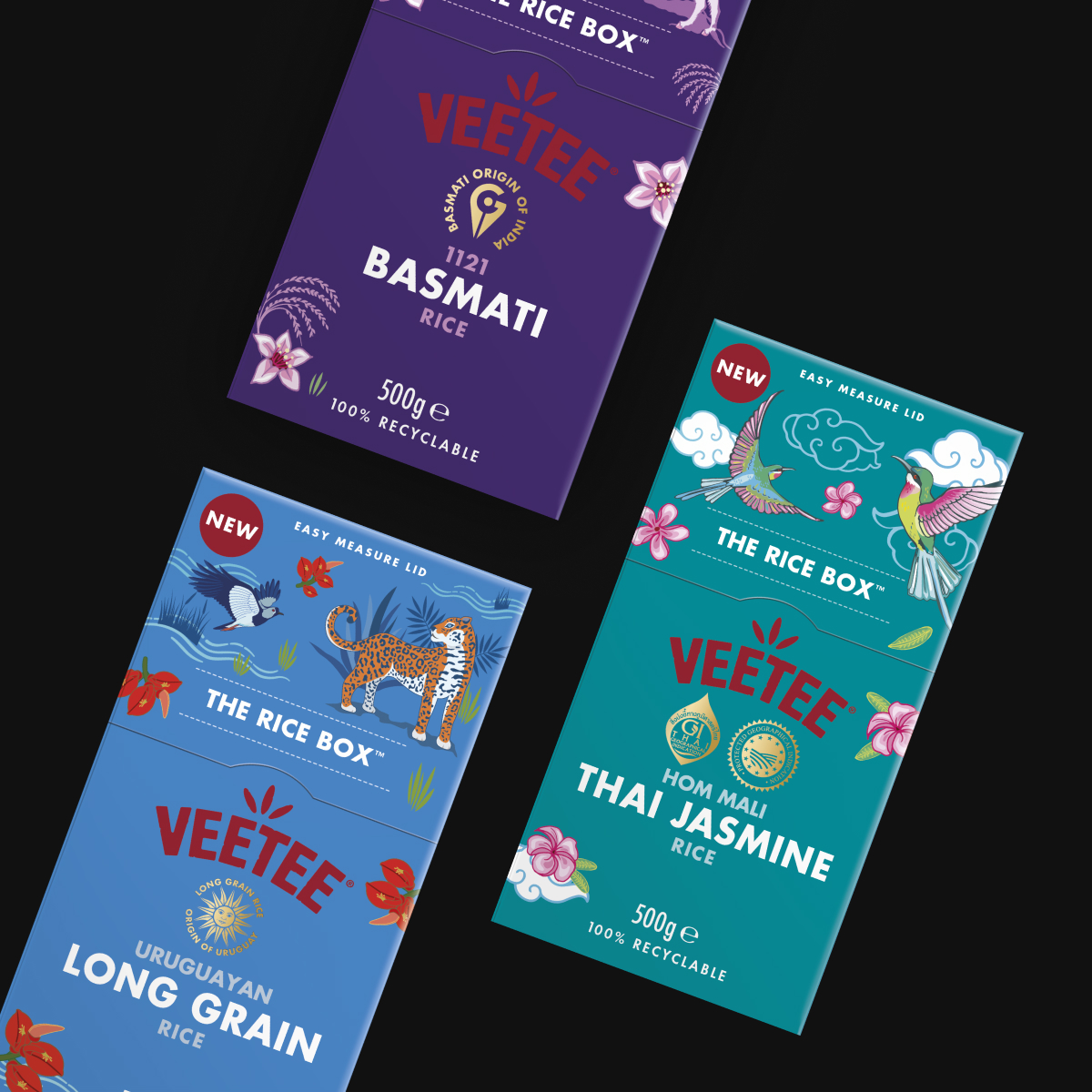 NO MESS. NO PLASTIC. 100% RECYCLABLE.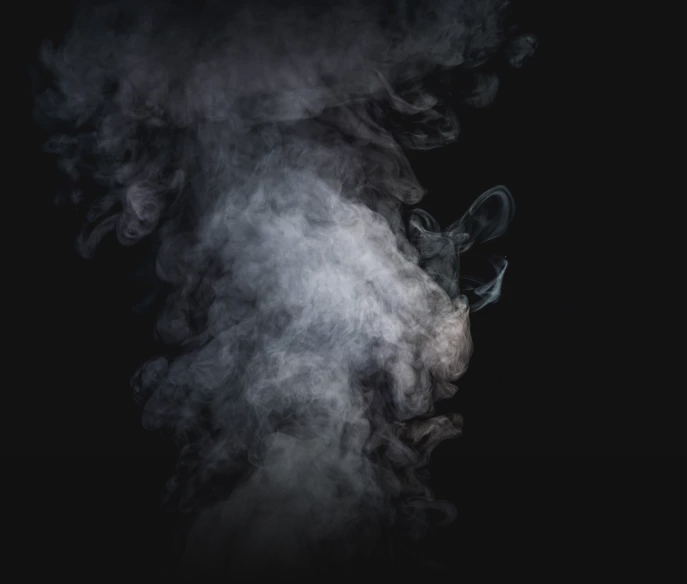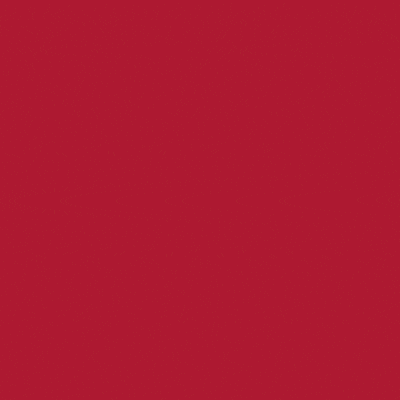 Think outside the box.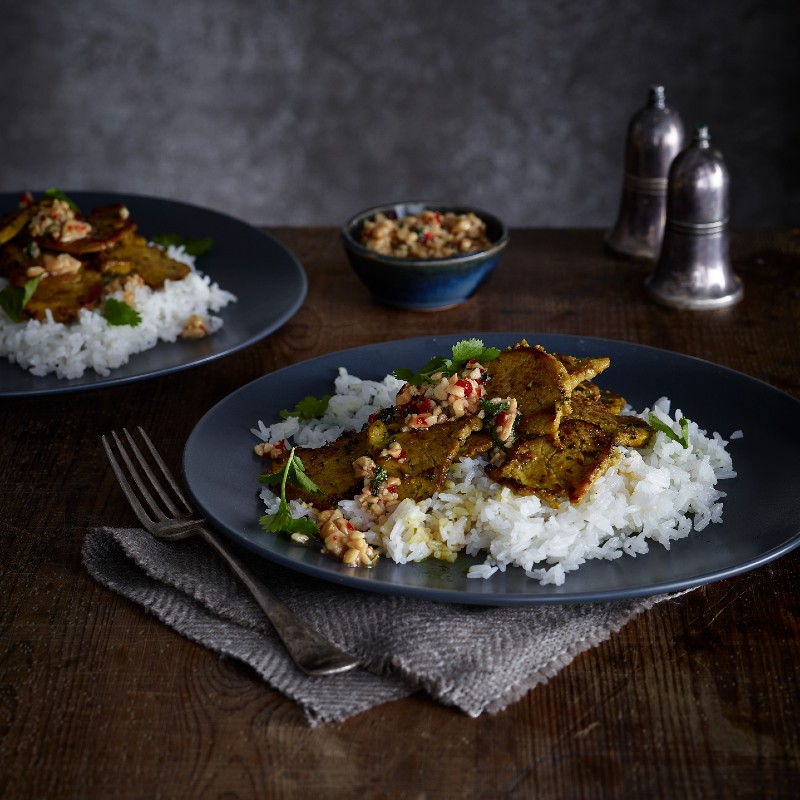 Thai Grilled Pork Fillet with Jasmine Rice
This delicious dinner brings together succulent pork with fragrant Thai spices and our fluffy Jasmine rice.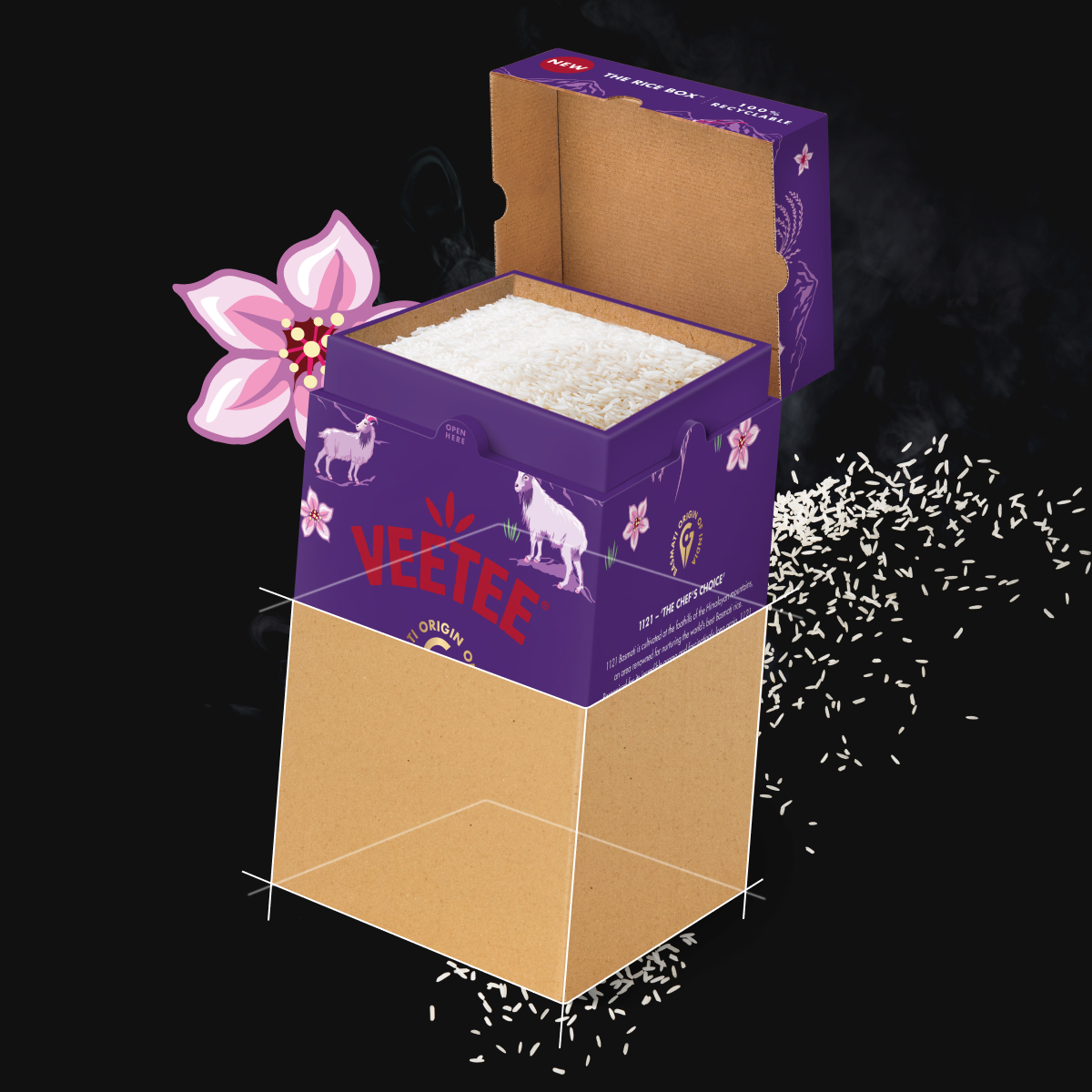 Championing Sustainability
The first fully recyclable packaging in the rice aisle, now that's innovation at its finest. Then throw in a portioning tool to minimise wastage - for good measure. No more plastic, just a sleek, resealable storage solution for your favourite rice.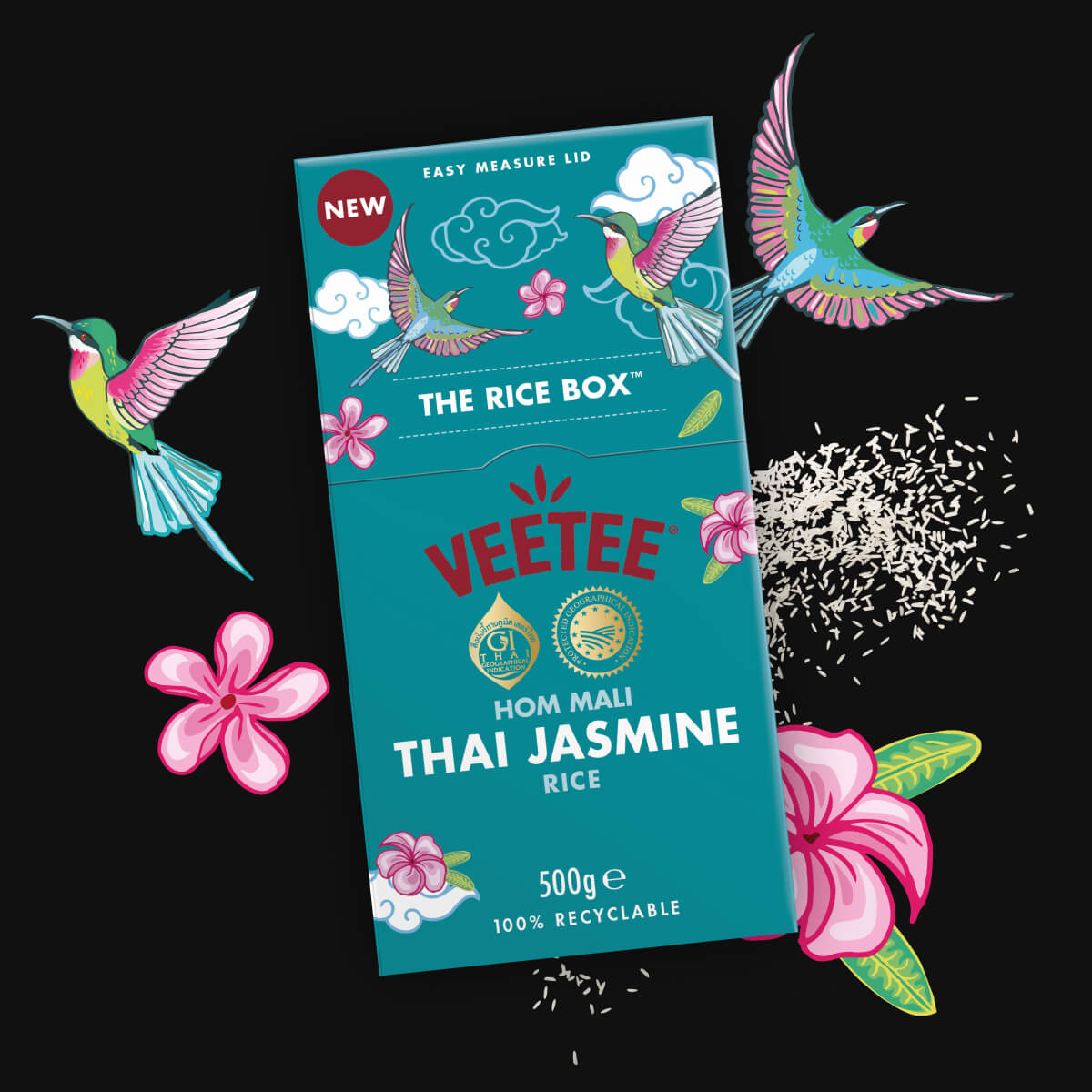 What our customers say
"I've often thought packaging of rice and pasta should include a way to measure out a portion. Your packaging combined with great illustrations and clear concise text are, to my mind, perfect!"
- Clive, 2022