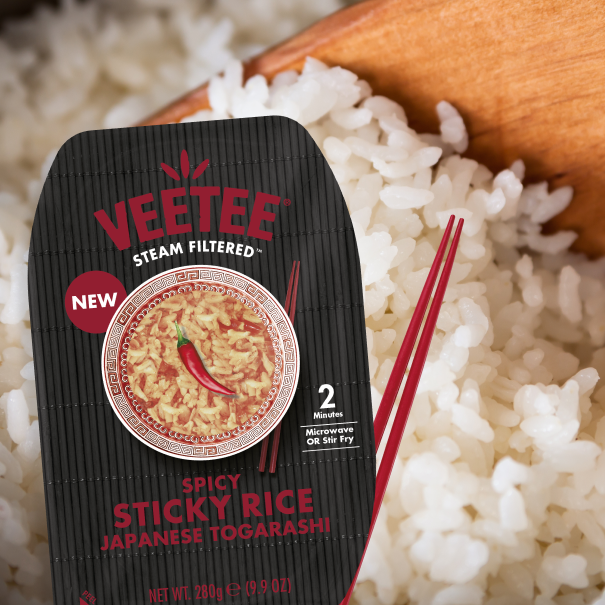 Our new Veetee Specials really are just that...with an extra fluffy forkful of Special on top!
 An extraordinary range of Steam Filtered™ flavours,  delivering a sensational twist on some of the nation's favourite microwave rice recipes.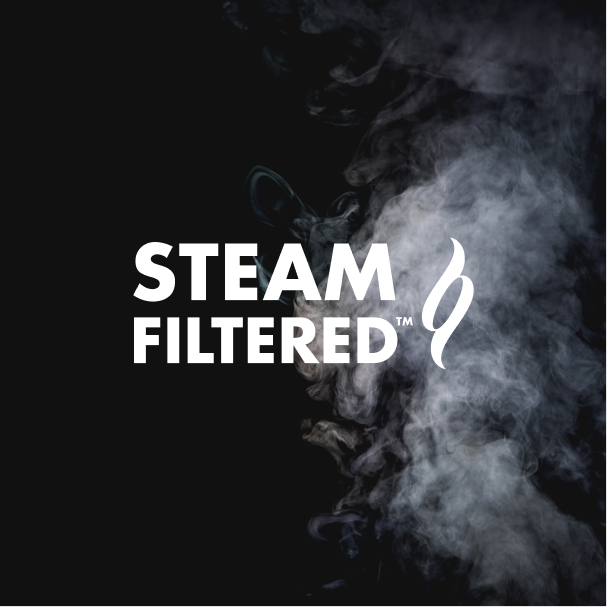 Our secret to perfectly fluffy rice
Our 10-step Steam Filtered process is the key to fluffy rice every time - it's unique to us, and a closely guarded secret.