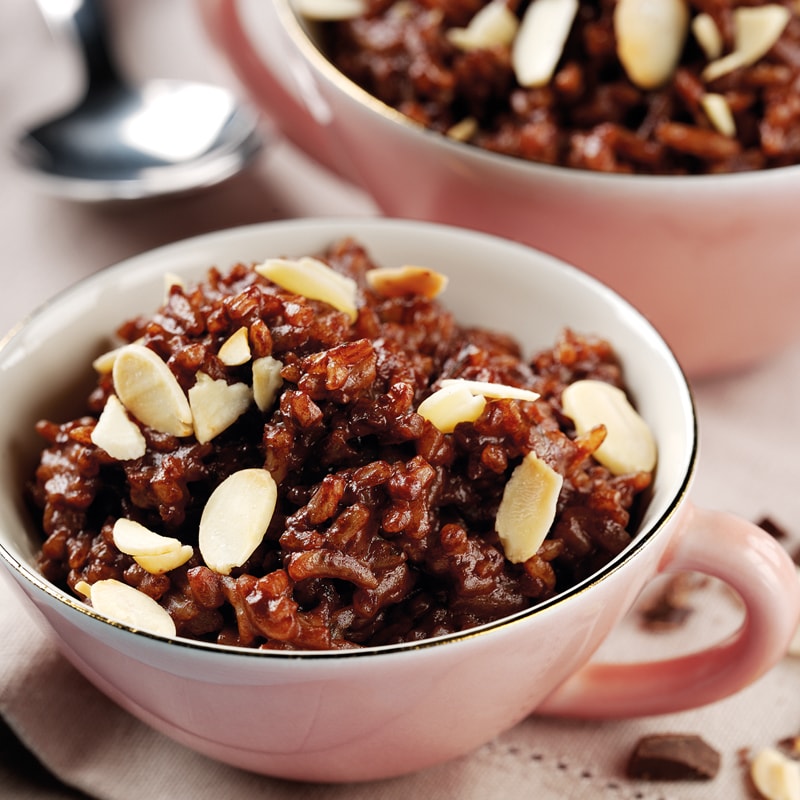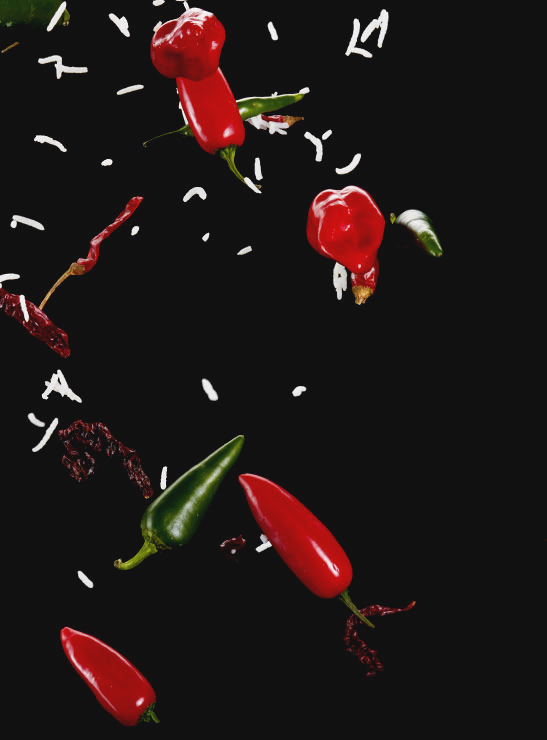 Sticky Chocolate Coconut Rice Recipe.
Why not try making a delicious dessert from our Veetee Heat & Eat Rice. Ready in just 10 minutes it's easy to prepare and full of flavour.
You'll need...
—

1 tray Veetee Thai Jasmine Rice

—

200ml (half can) coconut milk

—

2 tbsp brown sugar

—

2 tbsp cocoa powder

—

2 tbsp coconut cream

—

1 tbsp toasted almond flakes
The how...
Combine the coconut milk, sugar, cocoa powder and coconut cream in a saucepan and heat gently, stirring all the time, until the sugar has melted.
Tip in the tray of rice, stirring gently, and heat for 4-5 minutes or until the sauce is thickened and the grains are cooked.
Add some more coconut milk if the mixture becomes too thick.
Dish up the rice and serve hot or cold and sprinkle with almond flakes before serving.