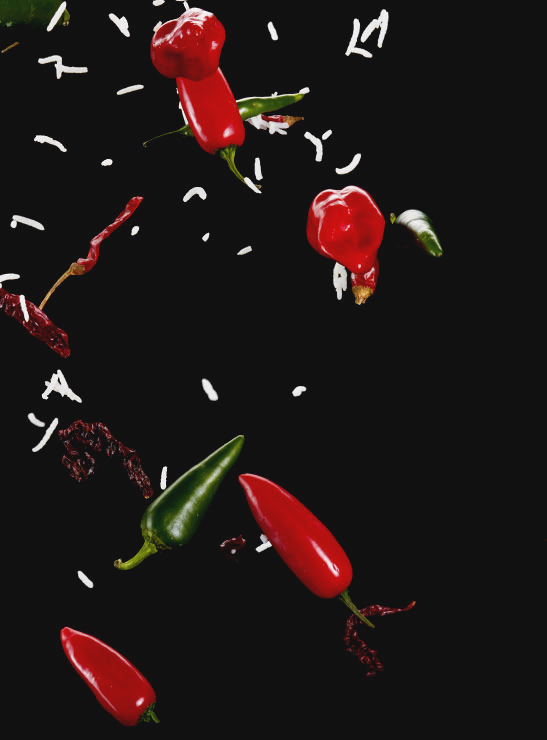 Easy Jerk Chicken with Rice and Peas Recipe.
Our Jerk Chicken with rice and peas is an easy family favourite, cooked on the BBQ and bursting with flavour.
You'll need...
—

2 tray Veetee Basmati Rice

—

400g chicken tights/breasts

—

1 reggae reggae sauce

—

1 tin of kidney beans

—

2 tbsp coconut cream
The how...
Light and pre-heat BBQ.
Pour ½ bottle of Reggae Reggae Sauce over 400g Chicken thighs/drumsticks.
Leave to marinate for 10 minutes or longer in the fridge..
When the coals turn white, grill the thighs/drumsticks on the BBQ until the chicken is well cooked through, and nice 'n' brown on the outside.
Microwave the kidney beans as instructed on the pack, drain well.
Microwave Veetee Basmati rice as instructed on the pack.
Combine the rice, kidney beans and 2 tbsp. of coconut cream and mix well.
Serve with the Reggae Reggae chicken.