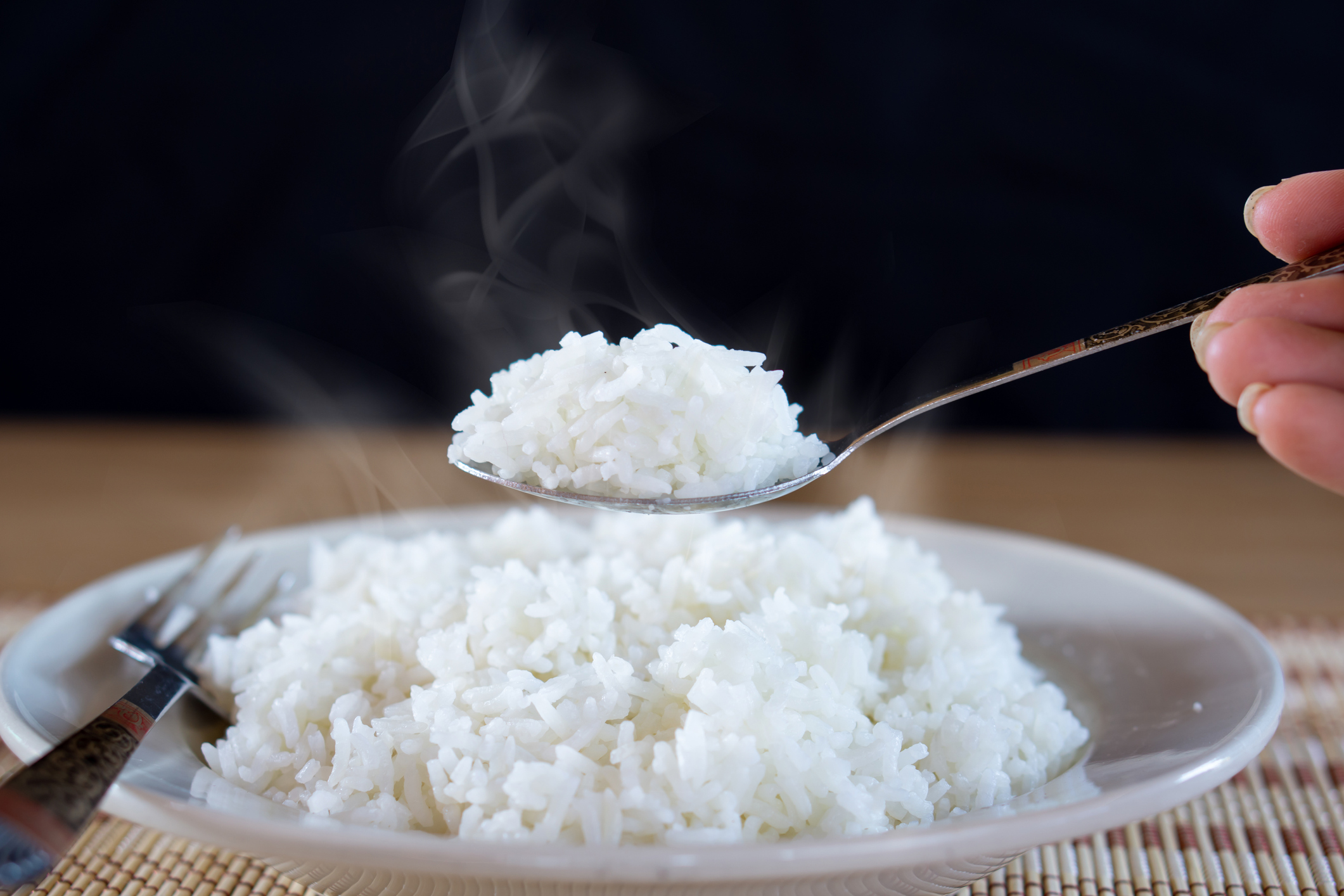 Is rice gluten free?
Most rice varieties are gluten free, but there are some varieties that you should be aware of. VeeTee explains everything.
June 17th, 2021
Q: Is Rice Gluten-Free?
A: Yes, in most cases it is safe to assume that rice is gluten-free.
Q: What Types of Rice Are Gluten-Free?
A: All kinds of plain rice varieties are gluten-free. Whether it's wholegrain brown rice, polished white rice or long grain basmati rice, they're all considered gluten-free.
Q: How About the More Exotic-Sounding Types of Rice, Surely they Contain Gluten?
A: You'll be happy to know that even the more 'exotic' varieties like wild rice and black rice are gluten-free and perfect for your diet.
Q: Which Types of Your Rice Are Gluten Free?
A: A number of products from our Heat & Eat range are gluten-free;
Basmati Rice

Long Grain Rice

Basmati & Wild Rice

Thai Jasmine Rice

Wholegrain Brown Rice

Peri Peri Rice
Q: Do Any of Your Products Contain Gluten?
A: Yes, we do have some flavoured rice varieties that contain gluten-based ingredients. That's why it is always important to read the label before you buy flavoured or microwavable rice as some varieties can contain gluten. Although most other plain varieties of rice are gluten-free, you should always make sure you check for any other ingredients or preservatives that could be harmful.
This post is not intended to provide medical advice, which should be obtained directly from a healthcare professional.